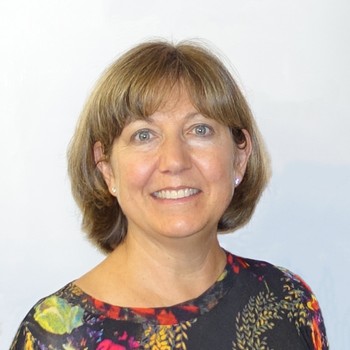 Judy Diez d'Aux
Judy Diez d'Aux, originally from Champion, Ohio, moved to Canada from Tennessee in 2009 to become involved as a flutist in the musical community.
She is the founding member of the Saint-Victor Chamber Concerts, dedicated to promoting artistic excellence in the Laurentian region of Québec, as well as Chamber Music Coordinator and flutist for the Assisi Performing Arts festival in Italy. Her latest project was establishing the professional flute choir Les flûtistes de Montréal (www.lesflutistesdemontreal.com).
She received the Master of Music degree in Flute Performance from Baylor University in Texas and the Bachelor of Music degree from the University of Akron, Ohio. While living in East Tennessee she performed frequently with Knoxville Symphony Orchestra and was a founding member of The Paramount Chamber Players, a premiere ensemble located in Northeast Tennessee and Southwest Virginia.
Other engagements have included the Banff Centre for the Arts in Canada, Domaine Forgét in Québec, Orvieto Musica in Italy, Hawaii Public Radio, and recitals in the United States, Canada and Switzerland. She has performed with The Professional Flute Choir at the National Flute Association's Conventions in New Orleans, Washington, D.C., Charlotte, Las Vegas and Chicago.
Judy Diez d'Aux is featured on the following titles

Performer: bass flute
Continental Drift features compositions for two bass flutes and cello. As the movement of the Earth's continents drift across the ocean floor, new music has its own journey of slow migration, as it to travels around the globe, across time and space into various lands and multiple cultures.