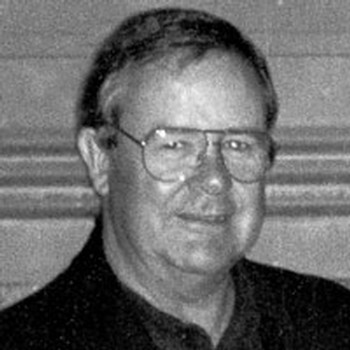 Barry Buckley
Barry plays bass in the Ted Vining Trio
Barry Buckley became interested in music through the influence of his family. "They played the right sort of records, I guess," he says. Those records included Ray Brown and Oscar Pettiford. In the early years he played with Brian Brown, Keith Hounslow, Stewart Spear, Dave Martin, Tony Gould
Drummer Ted Vining, pianist Bob Sedergreen and bassist Barry Buckley first got together in August 1969, and have played around the world ever since as a high sought-after rhythm section. More about The Ted Vining Trio

Performer: Bass
This live recording of the Ted Vining Trio captures a real performance. The long-running Ted Vining Trio comprises Ted Vining on drums, Bob Sedergreen playing piano, and Barry Buckley on bass. Guitarist Stephen Magnusson makes a special guest appearance on two tracks.
Compositions by Barry Buckley also appear on

Performer: Bass, Composer
Composed in 1984, Wildflowers blends sounds of the Australian bush with free jazz. The title track, plus eight more, is music liberated from any obligation to fashion or idiom.