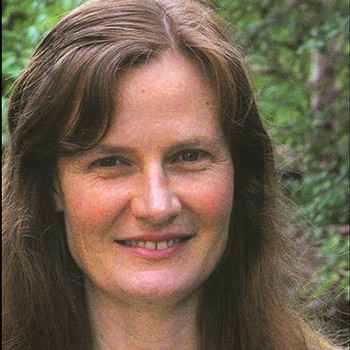 Carolyn Morris
Carolyn Morris is an accomplished oboist, composer and pianist in the Melbourne area. She has studied at both he the Victorian College of the Arts Secondary School and the Victorian College for the Arts (University).
Carolyn has performed as an oboist with the Australian Philharmonic Orchestra and Australian Youth Orchestra, and has been employed as an audition accompanist by the Melbourne Theatre Company and the Australian National Academy of Music.
Carolyn has been teaching piano and oboe for over twenty years and has composed many published pieces for these instruments. She has held teaching positions at Melbourne Grammar School, Geelong Grammar School, Wesley College and St Catherine's School, and currently has a busy private teaching studio. She has participated in Kenja Communication training, which has helped her to further develop her performance and communication skills. The published music score of Forest Over Sea can be found at: www. australiancomposers.com.au/authors/ carolyn-morris (Wirripang)
Compositions by Carolyn Morris appear on

Featuring premiere recordings of Australian and American works for the modern flute ensemble, this album is filled with sounds of spirit and serenity. Take a journey from waltzes and fancy two-steps to beautiful arrangements of the most memorable tunes ever written.
Composer

Peter Sheridan's vision for this project was to bring the larger, lower sounding flutes to the centre stage, and in so doing, challenging their sound production and ability to create colourful sonic shapes in one of the most traditional Western musical forms: the Sonata.
Composer