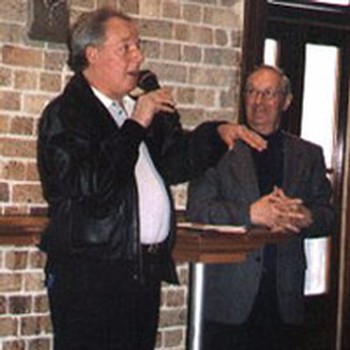 Chris Qua
A well-known Australian jazz bassist.
Chris Qua appears on

Performer
Performer: Tree-Bass
Uttered nonsense, (The Owl and the Pussycat), consists eight works of Edward Lear, spoken with the utmost gravity by Mr Ivan Smith, and set to music of the most nonsensical nature by John Sangster.

Performer: Bass
Tony Gould, Len Barnard, Graeme Lyall and friends. A fitting musical tribute to one of Australia's unsung heroes of jazz - John Sangster - by some of this country's top performers.