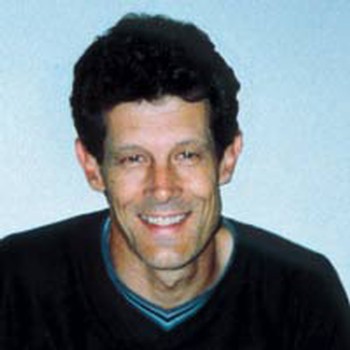 Gary Norman
For 20 years Gary Norman has been first choice guitarist for Melbourne's major music theatre productions. His credits include A Chorus Line, 42nd Street, Grease, Hair, Funny Girl, Starlight Express, West Side Story and Les Miserables.
His TV appearances include Carols by Candlelight, The Logies and Hey, Hey it's Saturday.
He has also played with the Melbourne Symphony Orchestra, the State Orchestra of Victoria, the Australian Pops Orchestra and Peter Sullivan Big Band and has backed artists of the calibre of Jerry Lewis, Peter Allen, Shirley Bassey and Petula Clark.
Based in Melbourne, Raga Dolls play an unusual yet surprising coherent blend of styles all coming together loosely under the heading of 'Salon Music'.
In the beginning, there was harmony - before anyone thought to ask the question "What sort of music do you play?" ... before everyone became too busy to stop and listen anyway ... before music became 'the music industry' ... harmony was lost in a cacophony of meaningless words.
Performer: Banjo