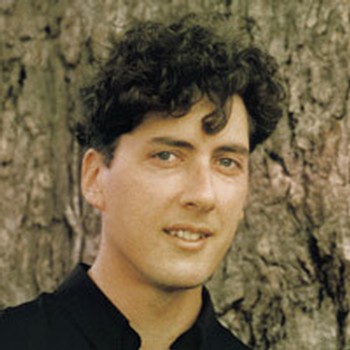 Geoffrey Burgess
Geoffrey Burgess is featured on the following titles

Music for oboe and harpsichord. Acclaimed historical oboe player Geoffrey Burgess and harpsichordist Ann Murphy have compiled an exploration of the hypothetical voice of the lost Bach oboe.
Performer: Baroque Oboe
Geoffrey Burgess is a member of

The Elysium Ensemble has been acclaimed by critics for its exciting performances, fine musicianship and authoritative interpretations of music from the Baroque and Classical repertoire.