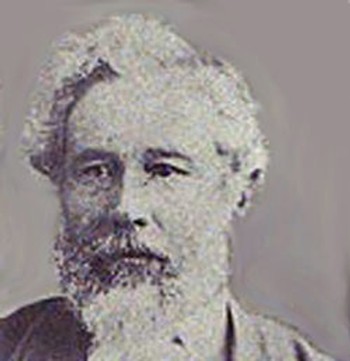 George Fincham
Organbuilder (1828-1910). Born in the UK in 1828 George Fincham moved to Melbourne in the 1850s. He is considered to be the father of the Australian organ building industry. The firm he started was still in operation until the late 1990s.
George Fincham appears on

Organ duo, Rhys Boak and Ryoko Mori, team up to celebrate the 100th birthday of a very special Australian organ.
Performer:

These ever popular concertos by Handel are presented in Handel's own arrangements for organ only. Heard here on the historic George Fincham organ in the Richmond Uniting Church.
Performer