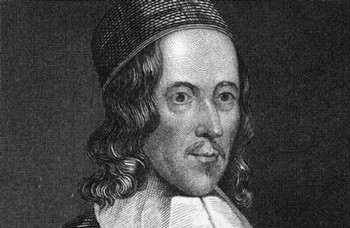 George Herbert
Compositions by George Herbert appear on

Songwriter
This CD from the internationally acclaimed Choir of Ormond College, celebrates the fun side of singing! Directed by Douglas Lawrence.

Songwriter
16 more hymns from Cantus Choro, sung in the grand acoustic of St. Patrick's Cathedral, Melbourne. The hymns start with Advent and trace the great events of the Christian year. With Norman Kaye and the Melbourne Brass Ensemble.

Songwriter
Jim Minchin's second album has been re-released on CD.