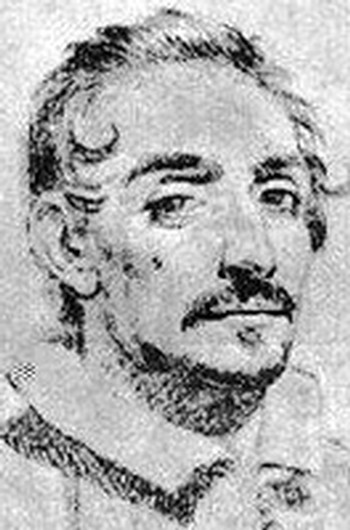 Girolamo Frescobaldi
Compositions by Girolamo Frescobaldi appear on

Composer
Sonatas of 17th century Italy performed by Capella Corelli. A glimpse into the rich world of instrumental music in seventeenth-century Italy from the experimental works of Cima, Castello, Montalbano, Fontana, Frescobaldi, Marini and Uccellini to Corelli.

Composer
17th century Italian composer Girolamo Frescobaldi was conservative in style and yet an innovator in many ways. La Romanesca presents some of his improvisatory toccatas, imitative polyphonic instrumental music, and songs from his 'arie musicale' of 1630.

Composer
Major master organist Sergio de Pieri takes us through an enjoyable and authoritative account of Italian minor masters.