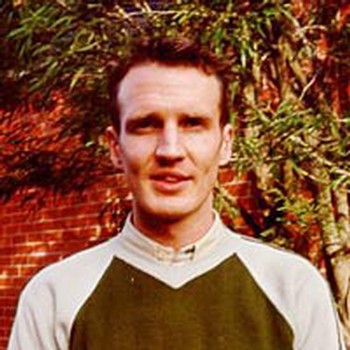 Jordan Murray
Jordan is one of Melbourne's first-call trombonists. He works in all styles of music from jingles, film scores and early music ensembles to Latin and funk bands, jazz groups and pit orchestras.
He has performed with numerous leading international artists and composes music for many of Melbourne's finest groups such as Un Gruppo Cabrones, Donut, Blowfish, The Smithonians, Ish, Ish, Fonte Musicale and Polyester.
Compositions by Jordan Murray appear on

The musicians that drummer Mark Lockett has assembled for this impressive debut CD About Time are master story-tellers, steeped in the century-old traditions of jazz but always eager to say something new.
Performer
Arranger
Jordan Murray also appears on

On their first disc for Move, titlewave, Loco Tempo (vocalist Colleen Hunt and pianist/arranger Rick Freeman) are joined by a first-rate jazz combo - including guitarist Mark Viggiani and trombonist Jordan Murray - in a collection of standards chosen because of their timeless quality.
Performer