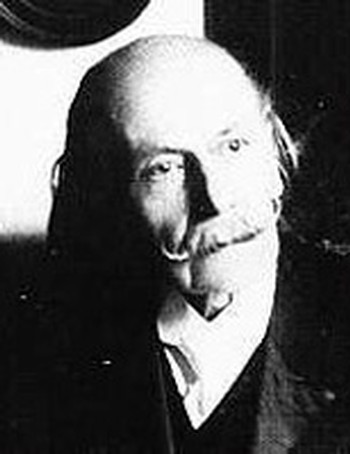 Jules Massenet
Compositions by Jules Massenet appear on

Composer
The soundtrack to the acclaimed mini-series by award-winning Australian film composer, Cezary Skubiszewski. Richly scored for orchestra, the music effortlessly moves from haunting violin solos, to 40s jazz, Irish airs and the original pop music of the on-screen band.
Composer
In the beginning, there was harmony - before anyone thought to ask the question "What sort of music do you play?" ... before everyone became too busy to stop and listen anyway ... before music became 'the music industry' ... harmony was lost in a cacophony of meaningless words.

Composer
The internationally renowned violinist Miwako Abe and the pianist David McSkimming play works by a group of French composers who were all working in Paris at the end of the nineteenth century, sometimes inspiring each other and occasionally forming rivalries.