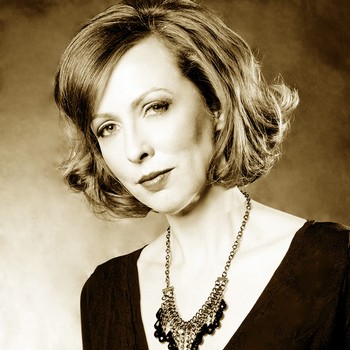 Photo: Blush Photography
Katherine Day
One of the most versatile pianists of her generation, Melbourne based pianist Katherine Day is in demand as a soloist, orchestral pianist, chamber musician, arranger, repetiteur, and art song collaborator.
Katherine is an alumna of London's Royal College of Music, and the University of Melbourne (VCA). She studied with Tatiana Nikolaeva, Julian Jacobson, and Peter Frankl, and has performed throughout Europe and Australia. Winner of the 2007 National Liederfest accompanist prize, Katherine has recorded art song for Move Records, ABC Classic FM, and 3MBS FM. Katherine is renown for her championship of new music, premiering new works in the Melbourne International Festival, the ANU online streaming project, the Melbourne Comedy Festival, the Castlemaine Festival, and the Australian Flute Festival. Katherine is a Performance Teaching Fellow at the Australian National University Canberra, and Chief Repetiteur at Melbourne Opera Studio.
Katherine Day appears on

Peter Sheridan's vision for this project was to bring the larger, lower sounding flutes to the centre stage, and in so doing, challenging their sound production and ability to create colourful sonic shapes in one of the most traditional Western musical forms: the Sonata.
Performer: Piano
Since the release of Shu-Cheen's other CDs, Lotus Moon, Willow Spirit Song and Serenade with ABC Classics, many music lovers have suggested that they would like to hear her sing Lieder and other styles of repertoire. This CD is a collection of her favourite songs and ballads.
Performer: Piano