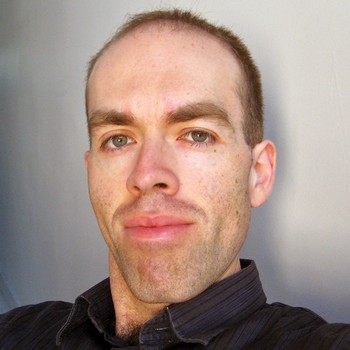 Ken Herrera
Ken Herrera grew up in Hobart, where he later studied piano performance with Beryl Sedivka at the Tasmanian Conservatorium of Music.
Following a move into composition, he has performed his own work and that of others at recitals in Tasmania, Victoria, New South Wales and France. He is currently based in Melbourne, where he also teaches.
Ken Herrera is featured on the following titles

An Alluring Latin American Odyssey
Performer: piano
Composer

The music of pianist and composer Ken Herrera takes its inspiration from all over the world, and from all colours of the musical spectrum. Embracing melody and meaning in music, the composer has charted his own course in contemporary waters.
Composer

Melbourne composer and pianist Ken Herrera's music brings together an extraordinary variety of influences, ranging from the most savage flamenco to the most delicate French impressionism, from the subtleties of Middle Eastern and North African improvisation to the impassioned playing of John Coltrane and McCoy Tyner.
Performer
Composer