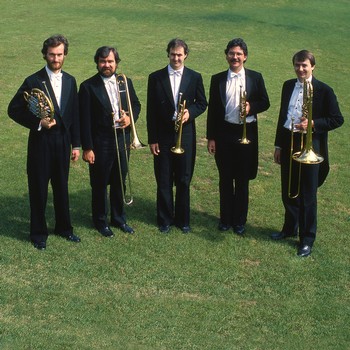 Melbourne Brass Ensemble
Melbourne Brass Ensemble is featured on the following titles

This CD by the Melbourne Brass Esemble features an interesting and varied program by five Australian composers. The playing is dynamic and accurate; the sound is full and the acoustic of the recording is very true to life.
Melbourne Brass Ensemble also appears on

16 more hymns from Cantus Choro, sung in the grand acoustic of St. Patrick's Cathedral, Melbourne. The hymns start with Advent and trace the great events of the Christian year. With Norman Kaye and the Melbourne Brass Ensemble.
Performer: Brass