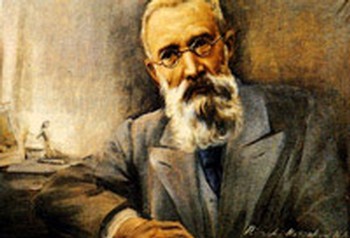 Nikolai Rimsky-Korsakov
Compositions by Nikolai Rimsky-Korsakov appear on

Ian King returns to the studio once more to enthrall us with the golden sounds of his tuba. Featuring works by Falla, Corelli, Rimsky-Korsakov, Debussy, Ravel, Gershwin and much more!
Composer

Masterpieces from the concert organ repertoire performed on the magnificent organ at St John's Church, Toorak, Melbourne. The works included were drawn from Thomas Heywood's series of annual Grand Organ Concerts at the church.
Composer

This disc from Concordia Mandolin and Guitar Ensemble draws on the more virtuosic, lively and passionate items in the repertoire of the ensemble. The idea of flight is evoked in the choice of many of the pieces, notably "The flight of the bumble bee" and "The witches". All the other pieces in one way or another echo, with their energy and vitality, the rapture of flights of fancy.
Composer