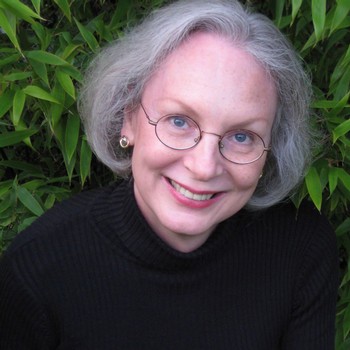 Paul Plunkett
Paul Plunkett has established an outstanding international reputation as a trumpet soloist and teacher. Some of his greatest acclaim has come from his baroque trumpet playing, a field in which he is one of the finest exponents. In his native land Australia, he has performed as a soloist with many of its symphony orchestras and performed regularly as guest Principal Trumpet and Soloist with the Australian Chamber Orchestra.
In Europe he has given solo performances with the Basel Radio Symphony Orchestra and the Winterthur Stadtorchester as well as Guest Principal Trumpet with the Zurich Chamber Orchestra. He held the position of Principal Trumpet with the Winterthur Stadtorchester, at the same time establishing an excellent reputation as recitalist and recording artist throughout Europe.
He has held positions at the Victorian College of the Arts (Melbourne) and more recently at The Canberra Institute of the Arts (Canberra). During his many concert tours he has given lectures and recitals at the Hannover Hochschule (Germany), Nordwestdeutsche Musikakademie (Detmold, Germany), Europaische Musikakademie (Bonn, Germany), University of Pennsylvania (Philadelphia, USA) North Western University (Chicago) and Victoria University (Wellington, New Zealand). In recent years he has taken up the position of Professor of Trumpet at the Winterthur Conservatorium, Switzerland.
With a strong demand for his artistry, he continues concert and recording engagements in Europe, USA, New Zealand, Japan and Australia.
'Bach's 'Mass in B minor' ... the instrumental hero of the evening was the principal trumpeter Paul Plunkett, a brilliant performance in unusually testing music.' (The Sydney Morning Herald)
'... Paul Plunkett embellished the second 'Brandenburg' with astonishing agility on the valveless trumpet.' (The Dominion, New Zealand)
'This concerto (Torelli) ... on the natural trumpet was a brilliantly accomplished performance which justified Plunkett's reputation as the finest baroque trumpeter in this country.' (The Canberra Times)
'Paul Plunkett once again proved his stature as a performer ... quite untroubled by the trumpets high register ... He has the enviable gift of negotiating high trills and passage work without creating discomfort for the listener.' (The Age, Melbourne)
Paul Plunkett is featured on the following titles
Performer: Baroque Trumpet
Arguably one of Australia's finest Baroque trumpeters, Paul Plunkett's latest CD features sonatas and suites by Corelli, Torelli, Telemann, Purcell and Handel and rarely heard sonatas by Molter, Grossi and Biber.