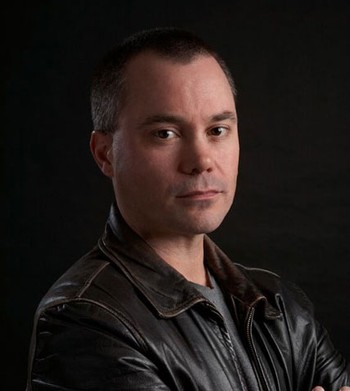 Peter Petrucci
Peter Petrucci is a unique guitarist/composer, specialising in contemporary jazz and free improvisation.
Peter is now an exclusive artist on the JazzPlay CD label.
Artist's website: www.peterpetrucci.com
Peter Petrucci is featured on the following titles

Move's ARIA-nominated jazz duo again returns to the studio for their long awaited new album! This recording goes much further in terms of repertoire, and consequently extends the level of energy on the spirited pieces, and the level of expression on the gentler ones.
Performer: Electric and Acoustic Guitars
Composer

Jazz pianist Tony Gould joins with one of the most talented guitarists/composers in Australia, Peter Petrucci, and together they play a mix of original pieces and standard repertoire.
Performer: Guitar
Composer
Producer