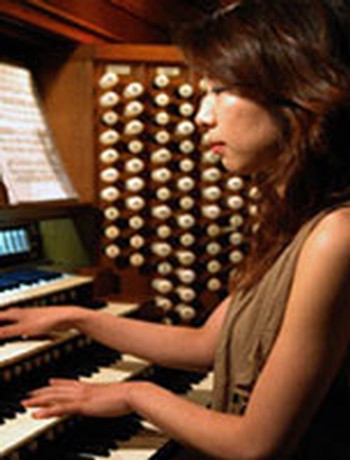 Ryoko Mori
Ryoko Mori was born in Tokyo, Japan. From an early age she studied piano and soon developed an interest in the organ. She studied organ at Ferris University, and the Tokyo University of Fine Arts. She also completed further studies at Baylor University, in Dallas, Texas.
Ryoko Mori appears on

15 historic organs in the Ballarat region can be heard on this CD released to coincide with the 2005 festival. There is a fully illustrated 16 page booklet which surveys the organ builders, churches and their organs, the music, and the performers.
Performer: Organ

Organ duo, Rhys Boak and Ryoko Mori, team up to celebrate the 100th birthday of a very special Australian organ.
Performer: