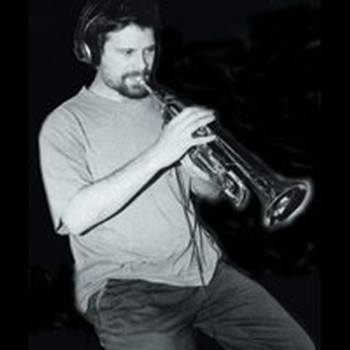 Steven Grant
Steve Grant is an instrumental musician with over forty years performing experience, starting in the local community brass band and turning freelance professional aged 18.
He plays a variety of instruments, composes and arranges, and is also a sound recording engineer and producer.
He has worked with Black Arm Band, Melbourne Symphony Orchestra, C.W. Stoneking, Rowland S. Howard, Graeme Bell, Robyn Archer, The Temptations.
In the past few years he has performed in Mongolia, Switzerland, Singapore, Cuba, Fitzroy and Footscray.
"Surely one of the most versatile trumpet players Australia has ever produced" Portland Observer.
Jazz sextets are rare, so you owe it to yourself to check out the Baartz Freeman Sextet, headed by co-composers Martha Baartz (saxophone) and Lliam Freeman (guitar). It's new, it's all original and it's Australian!

southeast is the debut CD of the Baartz Freeman sextet and contains a diversity of jazz styles that combine numerous musical influences from West Africa to New Orleans to Cuba and New York.
Performer: Trumpet