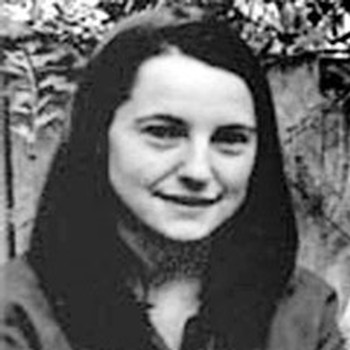 Tracey Patten
Tracey Patten completed her music degree with Honours at the Victorian College of the Arts in 1994 and that year recieved various awards including the colleges orchestral prize enabling her to study in Amsterdam at the Sweelinck Conservatorium. She has also been featured on ABC-FM's Young Australia program and performed the Carl Vine Percussion Concerto with the Geminiani Chamber Orchestra.
Tracey now regularly performs with the Melbourne and Tasmanian Symphony Orchestras and the State Orchestra of Victoria. Chamber music groups include the Melbourne Chorale, Astra and is a founding member of WOOF! Tracey has also performed in many popular musicals including My Fair Lady in Amsterdam and Andrew Lloyd Webber's Phantom of the Opera where she was Principal Percussion and Timpani.
More recent projects include Chamber Made Opera's production of Gauguin by Micheal Smetanin and a series of concerts in Hobart with the recently formed percussion duo Matra.

Performing as Woof!
Woof! is a Melboune-based percussion ensemble and has been broadcast both on 3MBS FM and ABC Classic FM. It has premiered a number of Australian works and its membership is drawn from all over Australia.

One of International Record Review's "Best Discs of 2000". Nominated for Best Classical CD at the 2001 Aria Awards. This album was performed on authentic instruments including Grainger's own staff bells and steel marimba. Many previously unrecorded works are included.
Performer