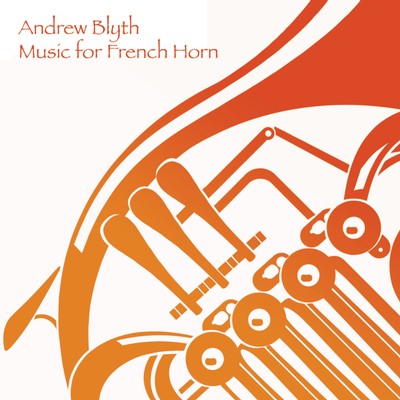 Horn Concerto
The Horn Concerto of 2001 was my second foray into writing an extended concert work for a solo instrument. As with many of my works, the music is upbeat and dominated by major chord harmonies and clear melodic lines. - Andrew Byth
This is evident in the two outer Allegro movements where the thematic ideas are also propelled along by irregular motoric rhythms in 7/8 and 11/8. Surprisingly, then the idea of writing a concerto for French horn grew out of the central slow movement. This is a reflective and occasionally sombre movement which began life as an improvisation some years earlier. I decided later that this improvisation could be extended into a more fully developed orchestral movement and from that the Horn Concerto grew. - Andrew Blyth
Geoff Viking Lierse - Horn
Artists

As one of Australia's most accomplished symphonic and chamber musicians, Geoff Viking Lierse can usually be heard raising the roofs of concert halls around the globe.

Andrew's music intentionally crosses the boundaries between classical and popular music.
Track Listing
Horn Concerto
i. Allegro
ii. Slow
iii. Allegro

The shorter works on the CD were mostly not written with the French Horn in mind but were taken from a growing collection of shorter pieces that can be adapted for any
instrument.
A long time ago is a song that just came to me one afternoon (yes, in the shower) and has had various instrumental and vocal arrangements.
Christmas song derives its title from having been written one Christmas but has no religious or festive significance. It too began life as an improvisation recorded many years earlier.
Serenity evokes the stillness of a warm summer evening, while Reflection is the legacy of a quiet winter afternoon.
Where to buy
Horn Concerto can be purchased online through Buywell Just Classical or the Australian Music Centre which both offer secure online ordering.
This title is also available in (or can be ordered through) many fine music retailers across Australia, including Thomas' and Readings.
Product details
List price

$25.00 AUD

Category

Catalogue number

MCD 403

Barcode

EAN 9314574040326