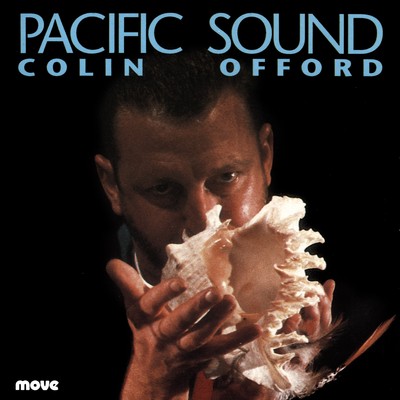 Pacific Sound
Pacific Sound features the exotic sounds of original instruments designed and created by Colin Offord.
Objects and sounds of our everyday world create musical landscapes: vast blue oceans, whales, birds, animals, wind and rain sound alongside Offord's original instruments made from metal, bamboo pipes, timber blocks, bells, thunder dish, conch shells and windpipes. Includes 'Three Sisters', 'Earthharp', 'West Wind Drift' and 'Heartland'.
Artist

Colin Offord is a musician, composer, visual artist, inventor of sound sculptures, teacher and the artistic director of the Great Bowing Company.
Press quotes
"... lyrical, avant garde ... a cultural clash which is different, daring and never uninteresting."
— Rolling Stone
"the disc contains many lovely passages and is carving out new territory in being one of the few discs documenting the sounds of sculpture in Australia."
— Ros Bandt, Sounds Australian
"Colin Offord ... is a musician and artist of genius ... he creates music which is so breathtakingly unusual and yet so accessible ..."
— Bruce Elder, Sydney Morning Herald
Audio preview
Track Listing
Three Sisters Colin Offord 5:48

Earthharp: Music From a Hole in the Ground Colin Offord

Venus and the sickle moon 2:56
Aeolian vocalion 4:30
Messages down the line 2:50
Double earth beating 4:16
Sweet tin 3:32
West Wind Drift Colin Offord 2:41
Heartland Colin Offord 4:55
Last of the Night Colin Offord 2:43

Pacifica Suite Colin Offord

Big blue 8:09
1000 tongues 9:09
Island to island 6:18

Riding on the Rim Colin Offord

Part A 5:01
Part B 2:22
Part C 3:54
Performers
Where to buy
Pacific Sound is available for download from the iTunes Music Store.
It's available for streaming through Apple Music.
Pacific Sound is available as as CD. It can be purchased online through Buywell Music or the Australian Music Centre which both offer secure online ordering.
Move CDs can be ordered through music retailers across Australia including Readings.
Product details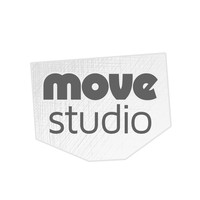 Recorded at the Move Records Studio, Melbourne Australia.
(tracks 7—9 and 13—15)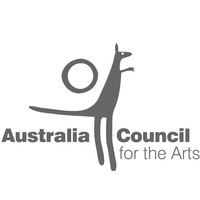 This recording project has been assisted by the Commonwealth Government through the Australia Council, its arts funding and advisory body.
List price

$25.00 AUD

Total playing time

69 minutes 4 seconds

Engineer

Lenny Paul (tracks 1—6 and 10—12)
Martin Wright (tracks 7—9 and 13—15)


Venue

Move Records Studio (tracks 7—9 and 13—15)


Thanks to

Australia Council


Release date

1990

Copyright

© 1990 Move Records

Phonogram

℗ 1990 Move Records

Categories

Catalogue number

MD 3105

Barcode

EAN 9314574310528