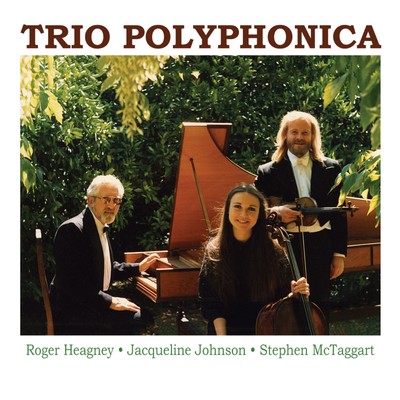 Trio Polyphonica
Artist

Trio Polyphonica was active between 1980 and 1990 and performed a wide repertoire of music spanning more than 300 years. The Trio toured China in 1987, teaching and performing at the Conservatoriums in Beijing, Tianjin, Xian and Hong Kong.
Where to buy
Trio Polyphonica can be purchased online through Buywell Just Classical or the Australian Music Centre which both offer secure online ordering.
This title is also available in (or can be ordered through) many fine music retailers across Australia, including Thomas' and Readings.
Product details
List price

$20.00 AUD

Release date

March 2018

Category

Catalogue number

MD 3430

Barcode

EAN 9314574343021