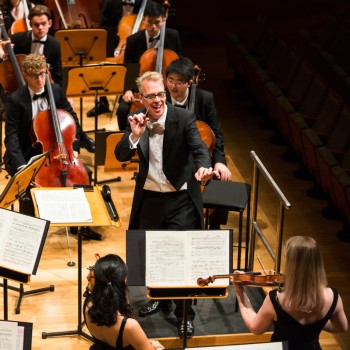 The Ormond Ensemble
The Ormond Ensemble ranges from a small chamber group to a substantial chamber orchestra. It is based at the Conservatorium of Music, University of Melbourne. On the Gardener of Time CD it is conduced by Richard Davis.
The Ormond Ensemble is featured on the following titles

This double-CD contains seven orchestral works, all by composer Barry Conyngham perhaps Australia's most international composer, with premieres and performances of his works in Japan, America, Europe, Russia and throughout Australia. The Ormond Ensemble is conducted by Richard Davis.
Performer: Ensemble