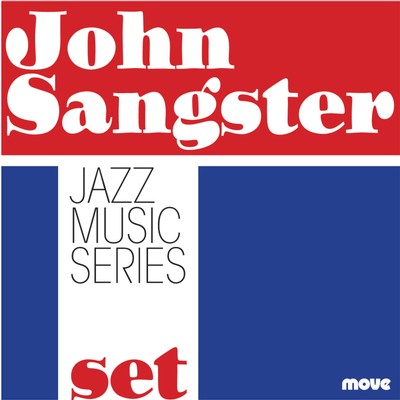 Jazz Music Series (set)
The five volumes of John Sangster's are available individually or as a set for a reduced price.
To order the full set, click on one of the links on this page. Digital booklets for these titles can be found on the pages for each of the five volumes. They can be viewed or downloaded.
Contents:
Jazz music series 1: Don't mean a thing if it ain't got that doo-wup
Jazz music series 2: Requiem (for a loved one)
Jazz music series 3: Steady lads
Jazz music series 4: Take that
Jazz music series 5: Ripper
Artist

John Sangster was one of the most talented Australian jazz musicians of all time, a technician and creator who embraced and understood more styles of music than any other.
Where to buy
Jazz Music Series (set) can be purchased online through Buywell Music or the Australian Music Centre which both offer secure online ordering.
This title can be ordered through fine music retailers across Australia including Readings and Fish Fine Music.
Product details
List price

$80.00 AUD

Release date

July 2019

Copyright

© 2018 Move Records

Phonogram

℗ 2018 Move Records

Category

Catalogue number

MD 3446

Barcode

EAN 9314574344622