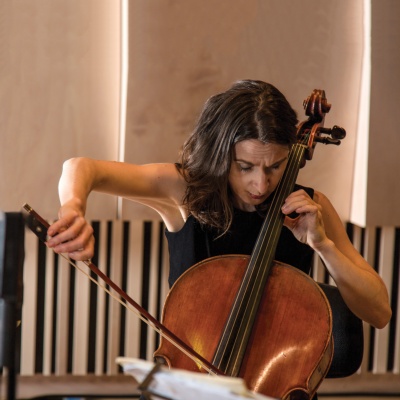 15 February 2018
Zoe Knighton's Bach Suites "wonderfully insightful and of assured musicianship"
Gordon Kerry has given a glowing and detailed review of Zoe Knighton's "Bach Cello" CD in the Music Trust e-zine.
"Zoe Knighton's Bach Suites recording is wonderfully insightful and of assured musicianship. It joins a number of distinguished new Bach recordings by Australian artists such as Slava Grigoryan.
"Knighton has produced a reading of great artistic integrity."
The full review can be seen here: http://musictrust.com.au/loudmouth/bach-cello
Further reading

The debate still rages about the origins and intention behind these suites. Were they written for the cellist of the court (Christian Ferdinand Abel and Christian Bernhard Linke) where Bach was employed at the time? Were they written for a strange instrument called a violoncello de spalla?

Zoë is at the fore of a new generation of performer intent on forging an innovative path for the enjoyment of 'classical' music. She is a founding member of Flinders Quartet