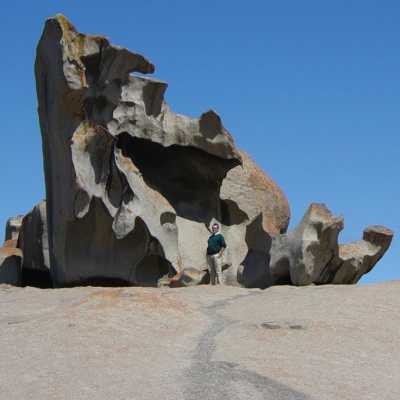 21 March 2021
Riveting performance
The first review of the new double CD Gardener of Time written by Graham Strahle has appeared in The Australian on 20 March 2021. The full text follows: "A collection of orchestral works by Barry Conyngham recorded to mark his 75th birthday allows us to understand and explore this well-established Australian composer in unprecedented detail.
"His Japanese-infused aesthetic has stayed consistent over the decades and exerts a tantalising pull with its abstractly beautiful if sometimes uneasy sounds. The title work creates a gentle kaleidoscope of texture that is interrupted by fierce outbursts. The Edge, Petrichor and Bushfire Dreaming similarly depict a natural landscape characterised by continual, occasionally destructive change brought about by both natural and human forces. Live performances by The Ormond Ensemble and Melbourne Conservatorium String Ensemble under conductor Richard Davis are riveting."
Further reading

Born in Sydney Australia, Barry Conyngham has received numerous awards, prizes and grants for composition, including Churchill (1970), Harkness (1972-74), Australia Council (1974-5), and Senior Fulbright (1982) Fellowships. He has an ARIA, two Sounds Australian Critics Awards and two Maggs Awards.

This double-CD contains seven orchestral works, all by composer Barry Conyngham perhaps Australia's most international composer, with premieres and performances of his works in Japan, America, Europe, Russia and throughout Australia. The Ormond Ensemble is conducted by Richard Davis.