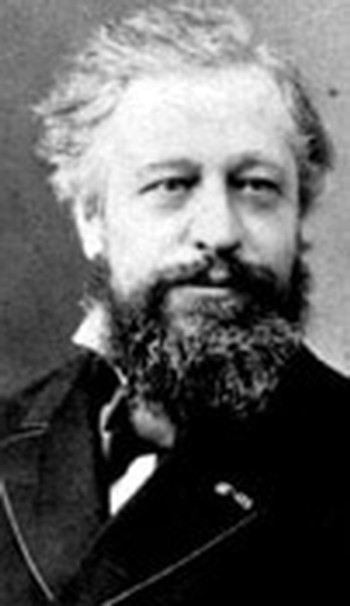 Alexandre Guilmant
Compositions by Alexandre Guilmant appear on

In the world of classical music, one of the most special and enduring combinations of instruments is that of the trumpet and the pipe organ. This combination, dating back over a millenia, has produced a tradition of heroic and majestic music making.
Composer

For his debut solo CD for Move Records, organist Dominic Perissinotto decided upon three magnificent Romantic works to showcase one of Australia's finest pipe organs, the Grand Organ in the Basilica of St Patrick, Fremantle.
Composer

A compilation of history's most celebrated organ music which also happens to be popular at weddings. Insert notes for the disc contain a useful tabulation of the tracks into processionals, recessionals and 'signing music'.
Composer