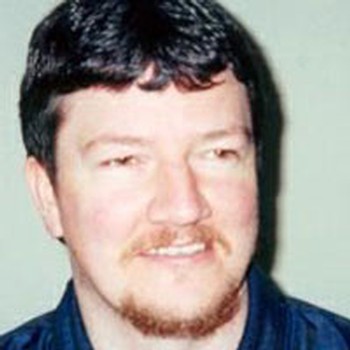 Brendan Colbert
Compositions by Brendan Colbert appear on

Composer
Michael Kieran Harvey plays Australian masterworks for piano of the last fifty years. The composers represented on this great recording include Raymond Hanson, Gordon Kerry, Brendan Colbert, Helen Gifford and Neil Kelly.

Composer
This recording brings together the Italian chamber group Trio Altrove 1.3 with six Australian composers of contemporary classical music: Steve Adam, Melanie Chilianis, Brendan Colbert, Philip Czaplowski, Paul Moulatlet, and Thomas Reiner.

Composer
re-sound's first and self titled CD features chamber works by 20th-century composers John Cage, Brendan Colbert, Paul Moulatlet, Ken Murray, Thomas Reiner, and Harvey Sollberger.