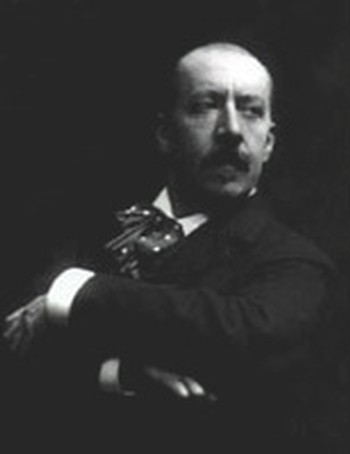 Charles-Marie Widor
Compositions by Charles-Marie Widor appear on

Volume 2 in this series of stunning performances by Christopher Dearnley and John Stiller on seven more of the historic church organs of the Barossa Valley.
Composer

Douglas Lawrence plays the organ of St. Patrick's Cathedral, Melbourne. Includes many of the best loved and frequently played works from the organ repertoire.
Composer

The Choir of Scots' Church presents music from Palestrina in the sixteenth century to twenty-first century music by a contemporary Australian composer, Andrew Batterham. It also includes a rare performance of the Widor Mass for choir, baritone choir and two organs.
Composer