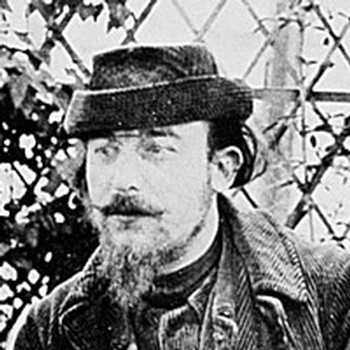 Eric Satie
Compositions by Eric Satie appear on

Composer
Music from the play The Glass Soldier. Based on a true story, Hannie Rayson's The Glass Soldier is a deep, sincere tribute to two generations of Australians who fought in the Great War, that had little, but gave everything.

Composer
In his debut CD for Move Records, Stephen McIntyre presents a beautiful collection of well-known impressionist piano favourites by Claude Debussy, Maurice Ravel and Erik Satie. Includes the famous "Children's Corner Suite" and "Gaspard de la Nuit".

Composer
Love songs through the ages. A Classic Case of Love is a collection of intimate, embracing, exquisite and well-known melodies crossing many centuries expressing in all its variety the many flavours and colours of the experience of love.