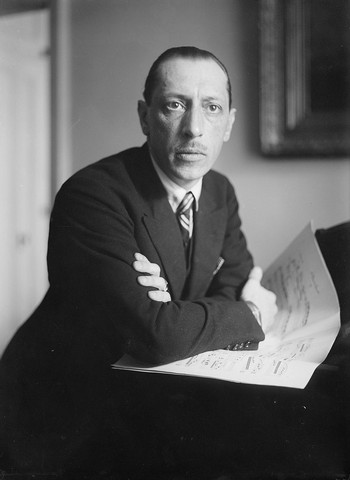 Igor Stravinsky
Compositions by Igor Stravinsky appear on

Composer
Enter the world of Russia. Zoe Knighton and Amir Farid present a mix of unknown works alongside much loved classics. The recording celebrates a romanticism in composition inspired by the combination of cello and piano.

Composer
Michael Kieran Harvey, piano. The first disc traces the influence of the Liszt B minor Sonata on three early 20th Century composers: Rachmaninov, Ravel and Skryabin. The second features contemporary music by Australian composer Carl Vine.

Composer
Composer and keyboardist Linda Ceff presents an album of past and present inspirations juxtaposed against her own fascinating contemporary compositions.