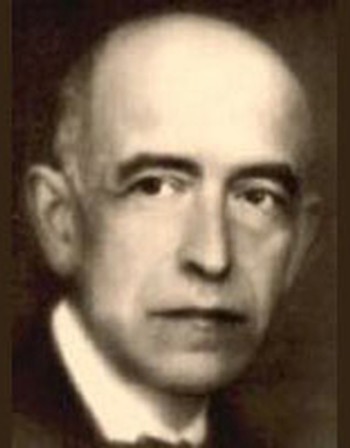 Manuel de Falla
Manuel de Falla was born in 1876 in Cadiz, where he first studied, moving later to Madrid and then to Paris, but returning to Madrid when war broke out in 1914. Influenced by the traditional Andalusian cante jondo, he settled in Granada, where his friends included the poet Federico Garcia Lorca.
The Civil War of 1936 found de Falla neutral in the struggle, but in 1939 he moved to Buenos Aires, where he continued work on his ambitious stage-work Atlantida, which remained unfinished at the time of his death in 1946.
Compositions by Manuel de Falla appear on

Composer
Ian King returns to the studio once more to enthrall us with the golden sounds of his tuba. Featuring works by Falla, Corelli, Rimsky-Korsakov, Debussy, Ravel, Gershwin and much more!

Composer
Presented by Australia's renowned Team of Pianists, New Norcia: A Spanish Rhapsody reflects the blending of Spanish and Australian cultures, both in the New Norcia community and in the selection of works on the disc.

Composer
For over 120 years, Schimmel pianos have brought joy to the hearts of pianists and music enthusiasts alike. Young pianist Kevin Suherman plays a recital of well loved music to showcase the Schimmel Konzert 213 piano.