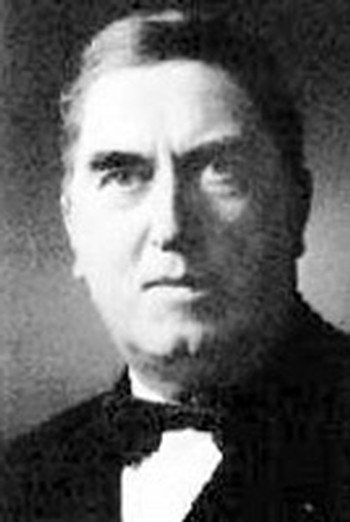 Maurice Duruflé
Compositions by Maurice Duruflé appear on

Composer
Edward Theodore plays Durufe's complete organ music on the magnificent organ at St. Patrick's Cathedral, Melbourne.

Composer
Few Australian musicians come close to matching Anthony Halliday's versatile splendour. This latest of Halliday's all-too-few organ CDs emphasises his gifts in transcribing orchestral works. Featuring the organ of St Francis' Church Melbourne.

Composer
Yoram Levy (trumpet) and Christopher Wrench (organ) join forces to explore the very diverse textures and styles of Genzmer, Tomasi, Persichetti, Durufle and Hakim.