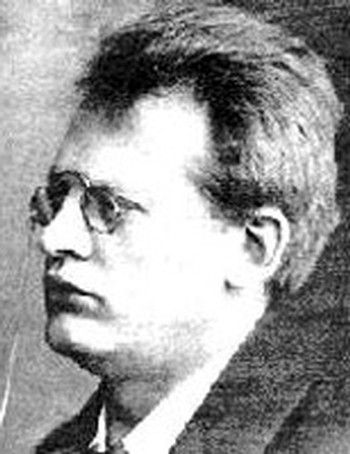 Max Reger
Compositions by Max Reger appear on

A collection of 33 short organ works performed on the 1882 T.C. Lewis organ in St George's Uniting Church, East St. Kilda, Melbourne. The collection of pieces on this recording represents a small sample of works deliberately composed for small pipe organs and harmoniums.
Composer

Stunning performances by Christopher Dearnley and John Stiller on six of the historic church organs of the Barossa Valley. Includes a 16 page booklet giving a history of the organs in the Barossa area, their builders and the music.
Composer

Douglas Lawrence plays the organ of St. Patrick's Cathedral, Melbourne. Includes many of the best loved and frequently played works from the organ repertoire.
Composer