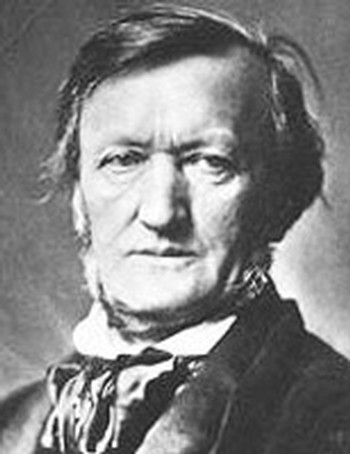 Richard Wagner
Compositions by Richard Wagner appear on

Composer
In the world of classical music, one of the most special and enduring combinations of instruments is that of the trumpet and the pipe organ. This combination, dating back over a millenia, has produced a tradition of heroic and majestic music making.

Composer, Songwriter
This CD features the 1997 winner of the City of Melbourne Song Recital Award, Adele Johnston singing Korngold and Wagner lieder accompanied by Andrew Greene.

Composer
A compilation of history's most celebrated organ music which also happens to be popular at weddings. Insert notes for the disc contain a useful tabulation of the tracks into processionals, recessionals and 'signing music'.