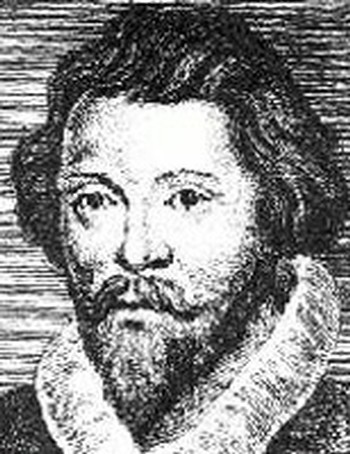 William Byrd
Compositions by William Byrd appear on

Composer
The Choir of Ormond College directed by Douglas Lawrence. This highly acclaimed CD features superb pieces by Gregorio Allegri, Byrd, Poulenc, Britten, Barber and J.S. Bach.

Composer
Works by the great trilogy of choral composers, Bach, Byrd and Britten sung by the magnificent Choir of Ormond College. Includes A Ceremony of Carols.

Composer
The Choir of Scots' Church presents music from Palestrina in the sixteenth century to twenty-first century music by a contemporary Australian composer, Andrew Batterham. It also includes a rare performance of the Widor Mass for choir, baritone choir and two organs.