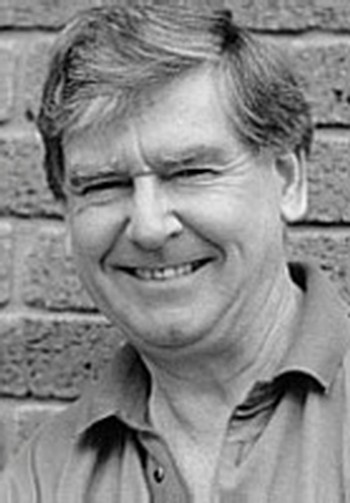 Don Kay
Don Kay has composed much music for professional individuals, ensembles, young performers, amateur groups, theatre, concert and public occasions. Over time his music has increasingly resulted from response to the Tasmanian landscape, ecology and history.
Don Kay was born and educated in Tasmania before completing his music degree at the University of Melbourne. During his time in London (1959 - 64) he studied composition privately with Malcolm Williamson.
His compositions include two one act operas, three concertos, a symphony, vocal, choral, chamber, film and theatre music. In 1991 he was appointed a Member of the General Division of the Order of Australia for his service to the Arts, particularly music composition.
Don Kay is featured on the following titles
Composer
Works for piano, flute, and cello. Of the six works, four have been composed for the performers on this CD, including the three piano sonatas, which receive their premiere performances.
Compositions by Don Kay also appear on

Composer
A special CD to celebrate Move Records' 50th year. Twenty-four Australian composers were invited to create a new short work for this special commemorative disc.

Composer
Australian history in a tuneful, dramatic cantata by Don Kay, depicting the short history of the demise of the full-blood Tasmanian Aboriginal race and the early convict days. Includes The Song of the Maypole.

Composer
The Australian Rosny Childrens Choir, with the Tasmanian Symphony Orchestra presents songs from other lands, Chinese songs, Australian songs, as well as cantatas from Vaughan Williams and Don Kay.