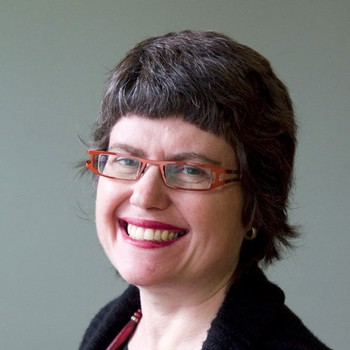 Jane Hammond
Jane has composed original music for mainstream and community theatre, and the concert stage for ensembles and companies including Ensemble Liaison, Victoria State Opera, Opera Australia, and the Melbourne International Festival. Her works have been performed throughout Australia and internationally and have been described as being of "of ravishing beauty and rare artistic distinction".
Compositions by Jane Hammond appear on

Performer: piano, Composer
Peter Sheridan's vision for this project was to bring the larger, lower sounding flutes to the centre stage, and in so doing, challenging their sound production and ability to create colourful sonic shapes in one of the most traditional Western musical forms: the Sonata.

Performer, Composer
This disc will reveal a new perspective on Australian music-making. All works on this recording are Australian compositions and all explore the aesthetics of contemporary art music.
Jane Hammond also appears on

Performer: Piano
This recording features the resonant and meditative sounds of the modern day low flutes. These austere, breathy and even creepy flute sounds should inspire an abundance of musical imaginations.

Performer: Conductor
The recording of conversations is one of the outcomes of a research project initiated by the School of Music in the Faculty of Arts at Monash University. Six composers have collaborated to produce this recording, performed by six performers.