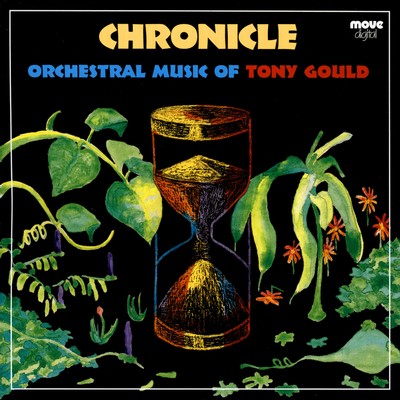 Chronicle: Orchestral Music Of Tony Gould
The definition of the word "chronicle" — put briefly "a record of events" — aptly fits the content of this recording. Chronicle forms an inspiring record of musical events in the life of Tony Gould, one of Australia's most creative musicians and composers.
The title piece 'Chronicle' features Tony Gould on piano, accompanied by Marco van Pagee and the Geminiani Orchestra.
This CD also features a piece for saxophone and string orchestra entitled 'The Subtlety of Time', a piece for flute choir entitled 'Wind Terrace', two pieces composed for CSIRO documentary films entitiled 'Living Soil 'and 'Plants in Action' and a piece entitled 'The Poetry of Music'; originally written to accompany the reading of Australian poetry; heard here without the text.
Artist

Pianist and composer Tony Gould is one of Australia's most respected musicians. His career has embraced many styles of music, not least jazz and other improvisatory musics in addition to traditional and contemporary classical musics. He gives many concerts each year and for 50 years he has been involved in an extraordinary number of recording projects both as pianist and composer and has been at the forefront of music education in Australia via various tertiary institutions in Melbourne and throughout Australia.
Press quotes
"In these works I am again reminded of the balancing contrasts of the pastoral and the aggressive advances of the industrial that pervades some early twentieth century European music ... Of the track 'The Poetry of Music' ... the music in this suite is often ephemeral, quite charming."
— Sounds Australian
"... a curious mixture covering a concerto for saxophone and strings that boldly uses a rhythm section, award-winning film music, a suite inspired by poetry and a commissioned work for 14 flutes ..."
— Andra Jackson, Herald Sun
Audio previews
Track Listing
The Subtlety of Time Tony Gould

First movement: moderately
Second movement: slow
Third movement: moderately
Plants in Action Tony Gould
Wind Terrace Tony Gould

Chronicle Tony Gould

First section: moderately
Second section: slow
Third section: moderately
The Poetry of Music Tony Gould
The Living Soil Tony Gould
Performers
Where to buy
Chronicle: Orchestral Music Of Tony Gould is available for download from the iTunes Music Store.
It's available for streaming through Apple Music.
Chronicle: Orchestral Music Of Tony Gould is available as as CD. It can be purchased online through Buywell Music or the Australian Music Centre which both offer secure online ordering.
Move CDs can be ordered through music retailers across Australia including Readings.
Product details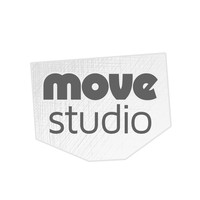 Recorded at the Move Records Studio, Melbourne Australia.
(all except tracks 4, 9 and 10)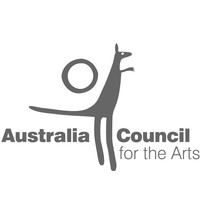 This recording project has been assisted by the Commonwealth Government through the Australia Council, its arts funding and advisory body.
(tracks 1—3 and 6—8)
List price

$25.00 AUD

Engineer

Martin Wright


Editing

Vaughan McAlley (track 9)


Venue

Move Records Studio (all except tracks 4, 9 and 10)


Thanks to

Australia Council (tracks 1—3 and 6—8)


Release date

June 1998

Copyright

© 1998 Move Records

Phonogram

℗ 1998 Move Records

Categories

Catalogue number

MD 3146

Barcode

EAN 9314574314625