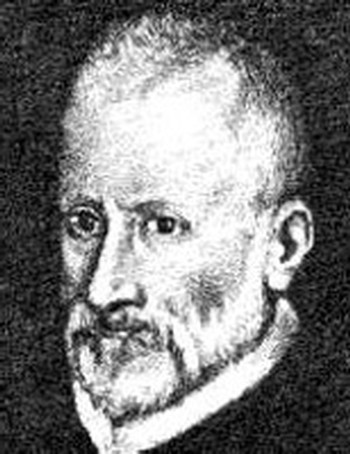 Giovanni Pierluigi da Palestrina
Compositions by Giovanni Pierluigi da Palestrina appear on

Composer
Having been associated with the choir since its inception, Move is delighted to celebrate the choir's musical "coming of age" and present this special live retrospective CD featuring many past and recent performances previously unreleased on the label.

Composer
Recorded live during their 1999 European tour, the Choir of Ormond College presents a delightful mix of music in eight parts by Jacob Handl, Palestrina and Gabrieli, and other beautiful music by Rheinberger, Villette, Stanford, Howells, Monteverdi and Gesualdo.

Composer
The Choir of Scots' Church presents music from Palestrina in the sixteenth century to twenty-first century music by a contemporary Australian composer, Andrew Batterham. It also includes a rare performance of the Widor Mass for choir, baritone choir and two organs.