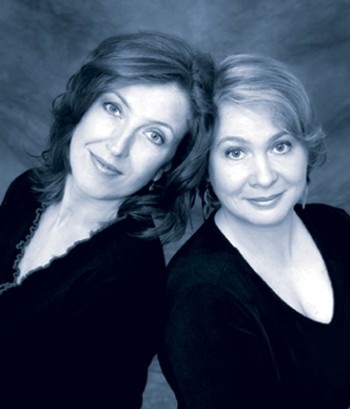 Halcyon
Conceived in 1998 and based in Sydney, Halcyon is Australia's only ensemble dedicated to the performance and promotion of new vocal chamber music.
Founding artistic directors Jenny Duck-Chong (mezzo soprano) and Alison Morgan (soprano) weave programs of music from around the globe, drawing together composers, chamber soloists, conductors and singers to meet the particular requirements of each performance project. Over the past decade, Halcyon has created a critically acclaimed concert series, commissioned and premiered numerous works by both young and established Australian composers, held master classes for school and tertiary students and appeared regularly mourned Australia at festivals, grand houses, recital halls and art galleries. Cool Black is Halcyon's debut studio CD.
Halcyon is featured on the following titles

Performer
The group Halcyon first encountered the music of Rosalind Page in 2002 through their performance of the chamber performance of Apollinairesongs a song cycle inspired by the texts of Guillame Apollinaire.
Halcyon also appears on

Performer
The chamber music of Katy Abbott. Her chamber works span her career to date and are perhaps the best example of her capacity to immediately engage the audience in an evocative sound world.
Members of Halcyon