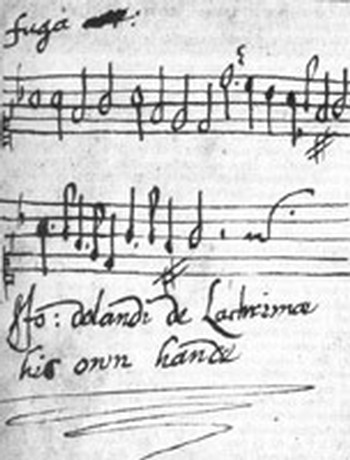 John Dowland
Compositions by John Dowland appear on

Composer
Love songs through the ages. A Classic Case of Love is a collection of intimate, embracing, exquisite and well-known melodies crossing many centuries expressing in all its variety the many flavours and colours of the experience of love.
Composer
Elizabethan lute songs and Ayres sung by founding member of the Deller Consort, Gerald English.

Composer
Margaret Lynch, soprano, and Peter Lynch, guitar, perform works from the 16th to the 20th century. It was recorded in the natural acoustic of the Great Hall at Montsalvat in Eltham, Victoria, Australia.