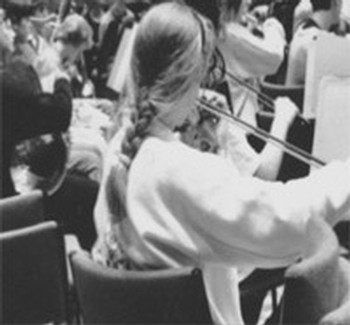 New Monash Orchestra
The New Monash Orchestra draws its members from students of the Bachelor of Music and talented students from other faculties of Monash University, as well as professional musicians and students from other institutions.
The orchestra has performed with many well-knwn conductors, including Geza Szilvay (Finland), Robert Rosen (Australia), Volkmar Fritsche (Germany), Oleg Zverev (Russia), and Professor Carl Pini (Australia). Distinguished guest soloists have included Yuri Rozum (Russia), Graham Ashton (England) and Anastasia Chebotareva (Russia).
The New Monash Orchestra also has to its credit several first performances of both Australian and traditional works. CD recordings include a live recording of Berlioz's 'Te Deum' and a rare recording of Bruch's Double Piano Concerto (also released on Move Records).
New Monash Orchestra appears on