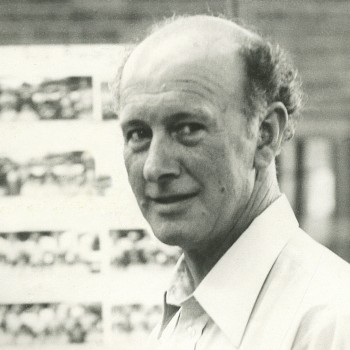 Peter Chapman
Peter Chapman - choral conductor, singer and music teacher, achieved renown for his direction of the Choir of Canterbury Fellowship and of Cantus Choro in Melbourne for 25 years.
He began his singing career as a boy of eight, later studying at the Melbourne University Conservatorium of Music and at the Royal Academy of Music. While in London, he sang in the BBC Chorus and the choirs of Westminster Abbey and the London Philharmonic.
Peter Chapman's enthusiasm and skill as a conductor have inspired countless young musicians, particularly Royal Society of Church Music choristers and students at Scotch College.
His recordings with Cantus Choro include three CDs of favourite hymns from the Australian Hymn Book as well as one of psalms. Peter loved the Anglican psalm tradition and traditional hymns. His lively musicianship and his care for phrasing and words are clearly evident in these four recordings.
Cantus Choro has established a fine reputation for its broadcasts for the Australian Broadcasting Corporation and recitals of sacred and secular music. Directed by Peter Chapman, with Norman Kaye on the organ.