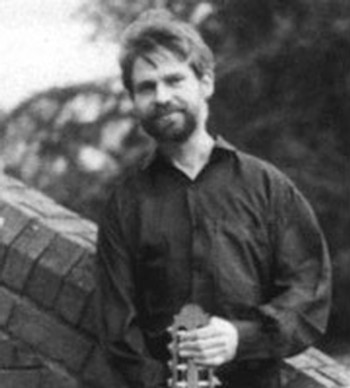 Jochen Schubert
Guitarist, Jochen Schubert is a versatile performer, offering solo-recitals and chamber-music; he also works as an orchestra-musician, conductor, arranger, lecturer and accompanist.
He teaches for the Victorian College of the Arts, Melbourne and the Faculty of Music, University of Melbourne. Born in Hamburg, he studied guitar in Vienna and has lived in Australia since 1970. He has performed all over the world in many places including Vienna, Tokyo, London, Istanbul, Cairo and Bangkok.
'Jochen Schubert is a master of the guitar ... producing very beautiful tones and exquisite shadings.' (The Age)
'Clean, precise technique, impeccable taste and consistently thoughtful musicianship.' (The Herald)
Merlyn Quaife and Jochen Schubert have been a duo for more than ten years. Their wide ranging repertoire covers Elizabethan songs with lute through to contemporary works. Composers include Dowland, Morley, Weber, Schütz, de Falla, Musgrave, Britten and Copland. They are regular broadcasters for the Australian Broadcasting Corporation.
'Merlyn Quaife, accompanied on guitar by Jochen Schubert, sang Dowland, Mozart, Franáaix and others with an exquisite sense of style.' (The Herald)
Jochen Schubert is featured on the following titles
Songs by Mozart, Schubert's Serenade and Nacht und Träume, plus some wonderful Spanish and Argentinian folksongs.
Performer: Guitar
Jochen Schubert also appears on