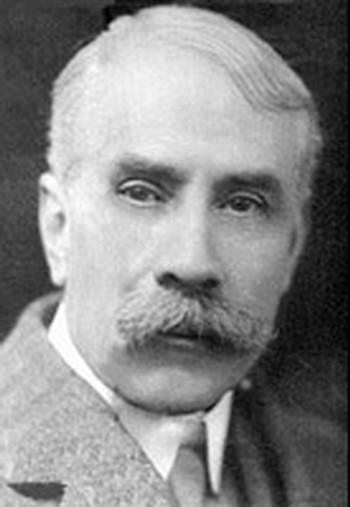 Sir Edward Elgar
Compositions by Sir Edward Elgar appear on

Composer
Hymne à l'amour is an exquisite collection of art songs sung by soprano Siobhan Stagg and accompanied by Amir Farid. The songs illustrate the frailty of the human condition through flirtation, deep love and heartbreaking truths.

Composer
A compilation of history's most celebrated organ music which also happens to be popular at weddings. Insert notes for the disc contain a useful tabulation of the tracks into processionals, recessionals and 'signing music'.

Composer
Recorded in 1984, this album marks the 50th anniversary of Edward Elgar's death. Organist at St Paul's Cathedral from 1973 until 2013, June Nixon shows her mastery and love of these Elgar works.