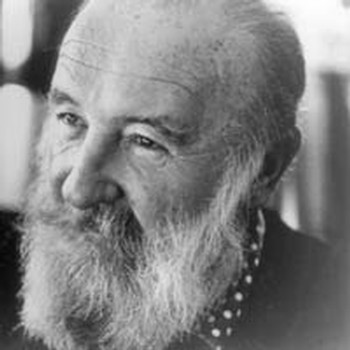 John Sangster
John Sangster was one of the most talented Australian jazz musicians of all time, a technician and creator who embraced and understood more styles of music than any other.
He was an expert drummer and vibraphone player, a soulful trumpeter and, in arranging and composing, he always took into account the personality of the exponent.
Press quotes
"Sangster's career has been an odyssey through the various stylistic movements that characterise Australian Jazz."
— Eric Myers, NSW National Jazz Co-ordinator
"John Sangster music is highly ambitious and this epic production juxtaposes ragtime, big band and evocative soundtrack-like creations to portray the many characters and events that inhabit Middle Earth ... Essential listening"
— New Classics, UK
"Sangster's enchantment ran deep, and it shows."
— Chris Seeman, The Tolkien Music List
John Sangster is featured on the following titles
Compositions by John Sangster also appear on

Performer: Vibraphone, Percussion, Composer
Some of Australia's finest players of spontaneous, improvised music display their remarkable talents on this disc compiled from two previously released LPs. Conducted by John Sangster.