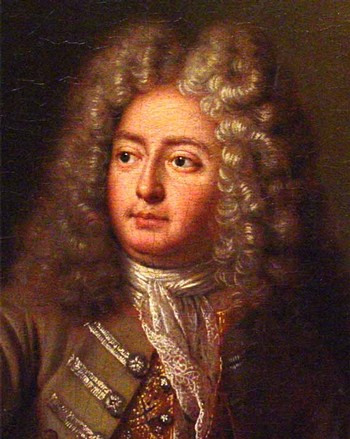 Marin Marais
Compositions by Marin Marais appear on

Composer
Together, two of Australia's finest young musicians present a unique programme of traditional Irish folk melodies, baroque virtuosity, contemporary Australian works and medieval dance music.
Composer
The concept behind "Lady Sings the Viol" was to create a CD of "covers" of popular tunes. Five very different singers individually and collectively perform songs from 1300 to the present day including music by Piaf, John Paul Jones (Led Zeppelin's bassist), Schubert and Australian composer Elena Kats-Chernin.

Composer
Representing a landmark in the maturity of early music performance in Australia, The Marais Project presents "Love Reconciled", a recording to play often and savor deeply.