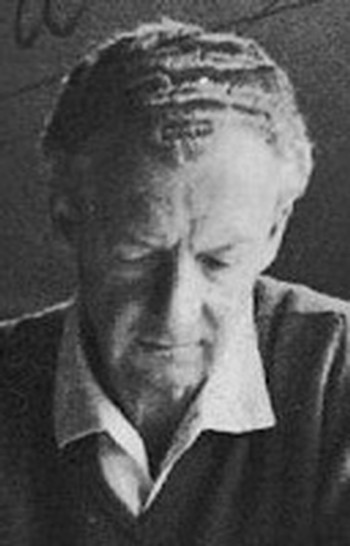 Benjamin Britten
Edward Benjamin Britten (1913 - 1976) was an English composer, conductor, and pianist. Britten's operas are firmly established in the international repertoire. He has more operas played worldwide than any other composer born in the 20th century.
He showed talent from an early age, and first came to public attention with the a cappella choral work A Boy Was Born in 1934. With the premiere of his opera Peter Grimes in 1945, he leapt to international fame. For the next fifteen years he devoted much of his compositional attention to writing operas, establishing him as one of the leading 20th century figures in this genre.
Britten's interests as a composer were wide-ranging; he produced important music in such varied genres as orchestral, choral, solo vocal (much of it written for the tenor Peter Pears), chamber and instrumental, as well as film music. He also took a great interest in writing music for children and amateur performers, and was a fine pianist and conductor.
Compositions by Benjamin Britten appear on